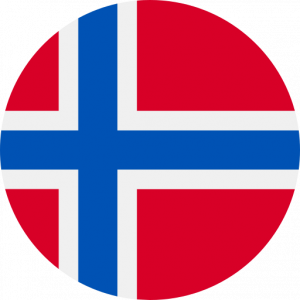 Nytt kart til bruk på datamaskin og mobile enheter. Når du zoomer inn i kartet vil et kartlag med avstandsmarkører automatisk bli vist (på zoomnivå 13 og over).
I tillegg kan du klikke på gps-knappen for å vise hvor du er i kartet.
Total elevasjon er 1330M+ for 34K og 4980M+ for 95K.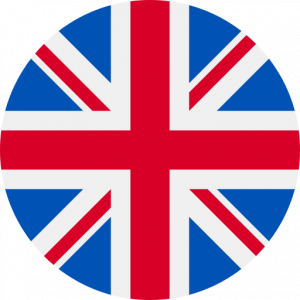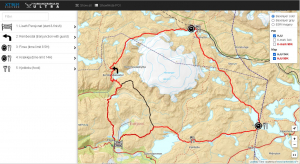 In case of bad weater or other reasons for the 95K not being safe to run, we have prepared
ALTERNATIVE courses: a 100km and a 35km course.
Total elevation is 1120M+  for the 35K and 2710M+ for the 100K.
You can click on the image below to go to the ALTERNATIVE map site.