Xtremeidfjord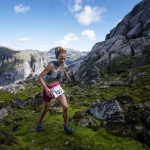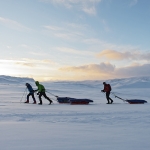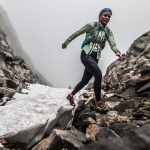 At the end of the Hardangerfjord, with Hardangervidda mountain plateau as our nearest playground. Xtremeidfjord wants to pave the way for unique events for those seeking the greatest challenges.
Eidfjord is the perfect place for extreme endurance activities
We like all sports that gets the heart beating, and we want to be a meeting place for both recreational athletes and active people who love to use their bodies for both slow or rapid movement in this beautiful scenery.
04.09.2021
DYNAFIT HARDANGERVIDDA MARATHON
Full and half marathon on the Hardangervidda.
Start in Eidfjord and Måbødalen valley, finish in Øvre Eidfjord!
25.02. – 28.02.2021
ÅSNES EXPEDITION AMUNDSEN
From Haukeliseter to Maurset in Eidfjord
100 km backcountry skiing with a sledge, like Roald Amundsen.
10.07.2021
DYNAFIT HARDANGERJØKULEN ULTRA
100km ultratrail around the glacier – seeing it from all sides. Start and finish by the iconic Vøringsfossen in Eidfjord.